client
France Prestige Institute
attachment
blindesign accompanies France Prestige Institute since 2015.
challenge
End of 2015, the company France Luxury Institute newly established wants to offer exceptional seminars on the themes of luxury and French lifestyle to a target from Southeast Asia and North America. She asks blindesign to create a visual identity and communication tools to support a strong and singular brand.
01 –
blindesign created an identity and guidelines perfectly respecting the codes of French luxury, a logotype with very strong symbolic significance to the Chinese public (the target heart).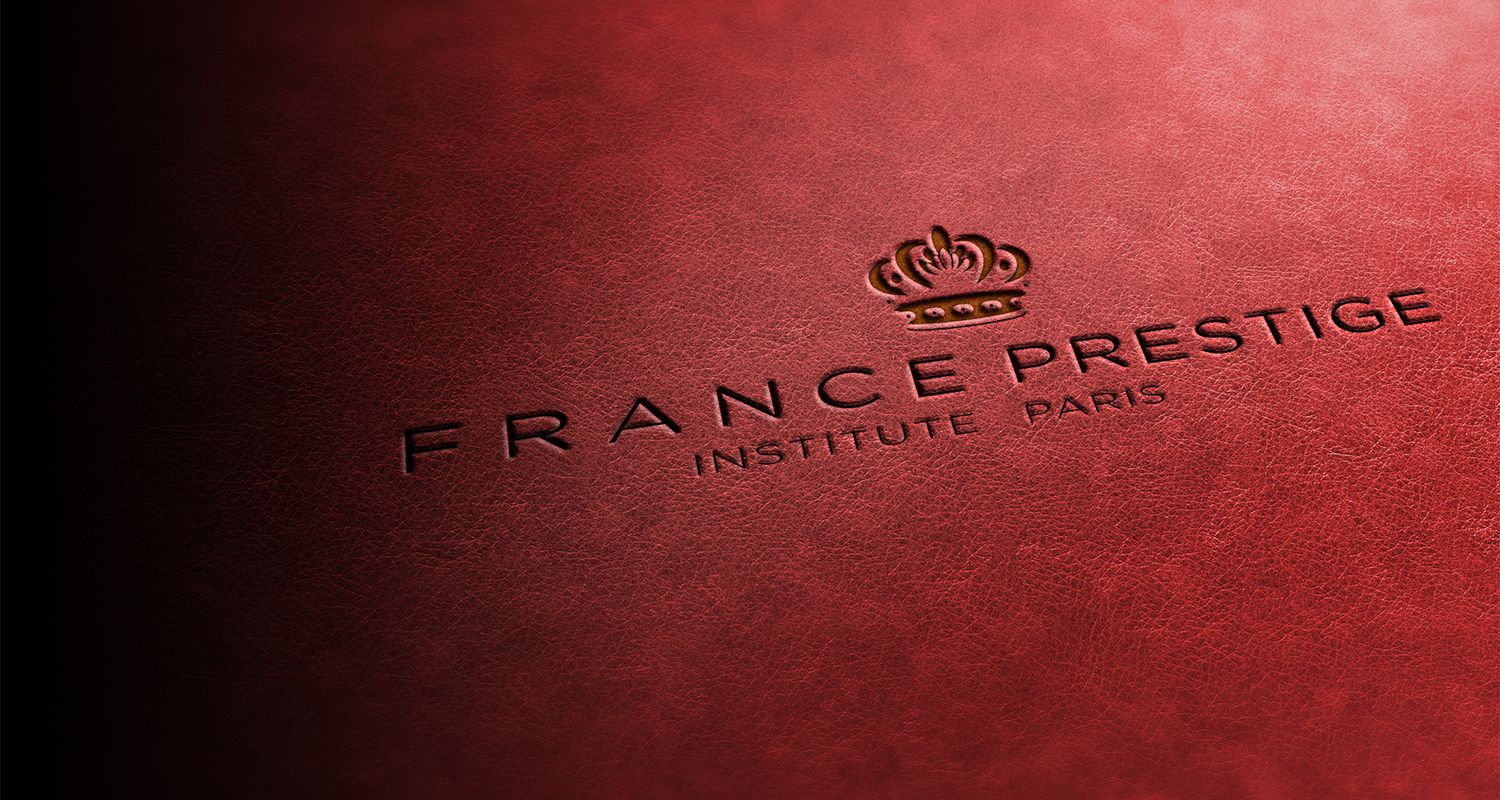 02 –
blindesign created a multilingual and responsive website with fluid and elegant design.
A smart brochure in Italian format is specially designed for prescribing partners.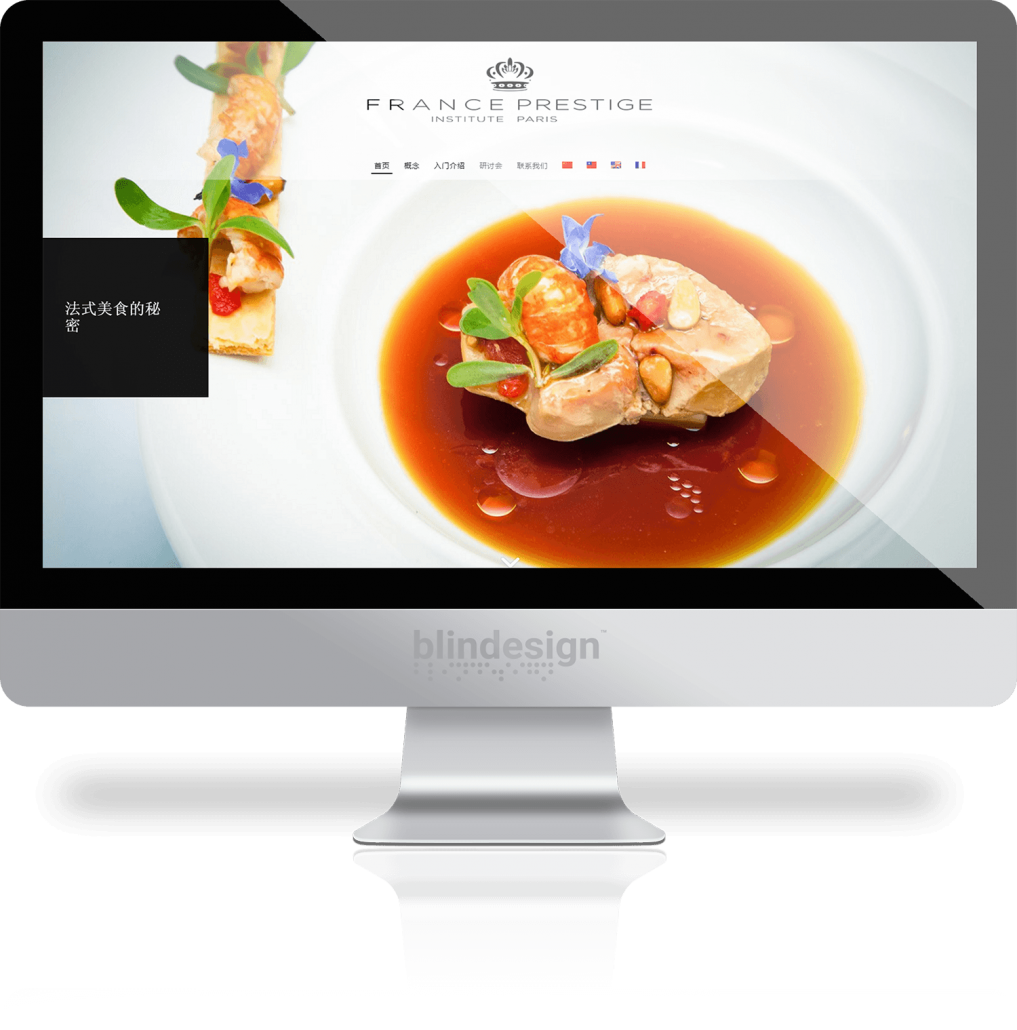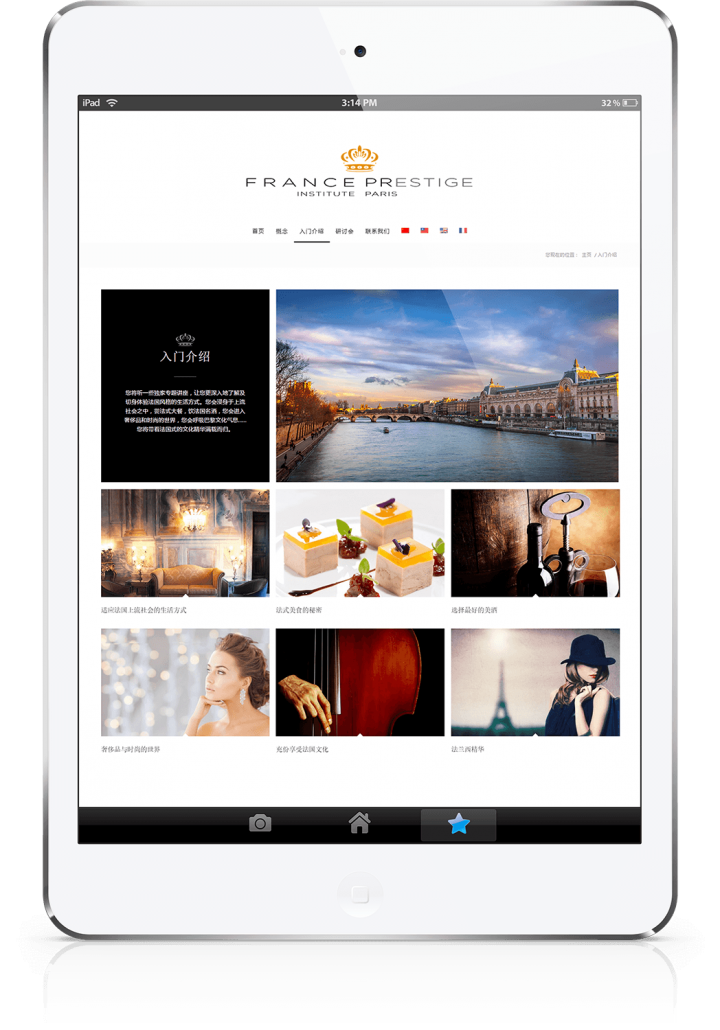 03 –
The chain of communication tools, user experience and storytelling
are all built in a convergence perspective imbued with luxury, prestige and uniqueness.
epilogue
The website and brochure achieve unanimity among the project's partners and are favored by the Europe Marketing Manager of one of the most iconic French luxury houses.
services
Creative direction, visual identity, logotype, UX design, storytelling, website, emailing campaign, brochure, business cards, photography, photo editing, server solution.